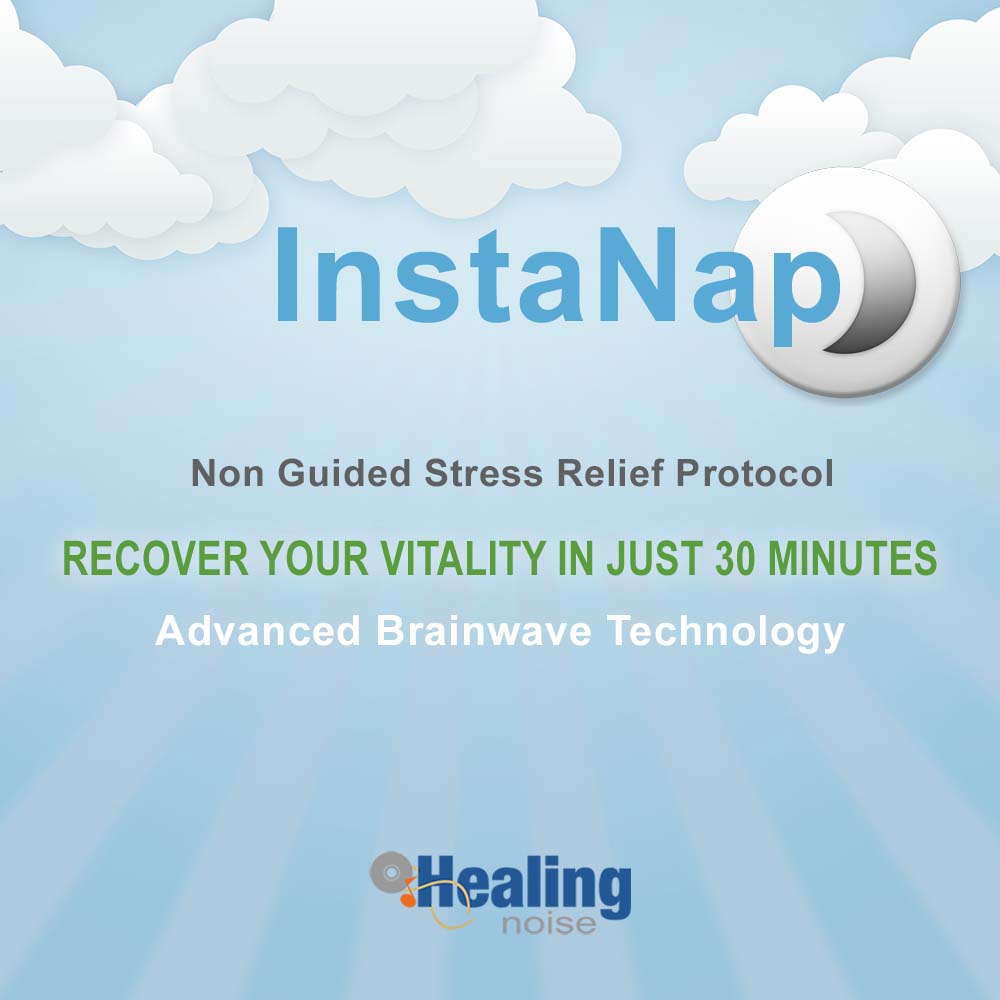 InstaNap is a fast-acting sleep induction soundtrack created to assist those individuals seeking a short restorative sleep period, commonly known as a "nap."
You will feel rejuvenated after a 30 minutes listening session which guides your mind and body to a restful state. The session is a ramp of Beta protocol which gradually ramp down to Delta for about 25 minutes and leading to Alpha region by the end of the session. This session is a popular choice among people with a very busy life style in need of a natural way to boost their energy level during the working hours. No music or vocal commands are present in this session, so you mind will focus on the sound frequencies responsible to activate the short sleep session.
Features
Fast Acting Response

You will feel the relaxing effects of InstaNap just a few minutes after the beginning of the session. The Brainwave Protocol guides the brain from Theta to Delta, residing in that region for 25 minutes, then progressively awakes you to Alpha by the end of the session.

Noise Masking Technology

InstanNap features a specially formulated blend of Pink Noise and Brown Noise to reduce the amount of ambient noise that can be present during your listening session, including:

AC/Heater Air Vents
Computer Fans
Surrounding Conversations,
Street Noise
Office Machines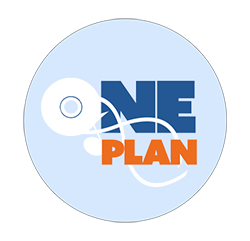 The OnePlan by Healingnoise is a Risk-Free subscription program designed to deliver our ever-growing collection of holistic products and services with unlimited streaming privileges.
The OnePLAN allows you access to exclusive benefits only available to subscribed members including:
Unlimited Media Streams - HD Audio & HD Video
MP3 Downloads of Selected Products
24/7 Access to Healingnoise Support Portal
Early Access to Pre-Release Products
Free Access to Healingnoise Online Radio - Available March 2023 - US$9.95/monthly for Non-Members
Free Access to Pay-Per-View and Pay-Per-Listen Programmed Broadcasts.
Your OnePLAN subscription also allows free access to both pay-per-view and pay-per-listen content. As a OnePLAN subscriber, you can enjoy unlimited access to individual's modules or any of our All-in-One WebApp Platforms many of them with customization features.
Subscribe with PayPal $19.95/month
Transactions will not be stored on our servers. All credit card transactions are conducted safely and securely




Subscribe with Credit Card $19.95/month

Transactions will not be stored on our servers. All credit card transactions are conducted safely and securely though Stripe. Your credit card statement will show a charge from Intellixis Inc.