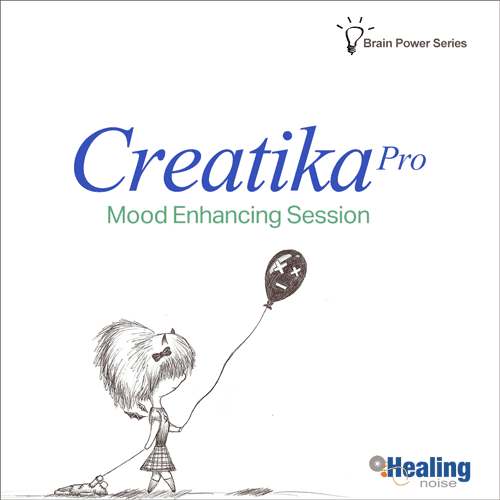 Creatika was produced as a response of the need to ignite our creativity in a natural way. The principle of Creatika is based on the premise that most of our best ideas come in while our mind is in a peaceful and yet active state. We blended inspirational music with Alpha Brainwave Technology in order to boost our creative potential in a natural way.
Creatika is safe for all ages and well suited while listened trough a set of self-powered speakers. No spoken words are present in this sound session so you can focus your attention into the soothing harmonies. At home or in the office, Creatika gives you countless opportunities to brighten your mind while working on tasks requiring a high degree of creativity.
Features
Qwaves by Healingnoise

Qwaves by HealingNoise is an unobtrusive soundscape that helps masking unpleasant background noise at home or in the office with a specially crafted combination of White Noise, Pink Noise and Aural sounds.

High Resolution Audio

Enjoy pure instrumental music without the semantic distraction of lyrical content. Creatika has been compiled with pristine audio quality to give you an easy listening and relaxing experience that is ready to delight your friends and family.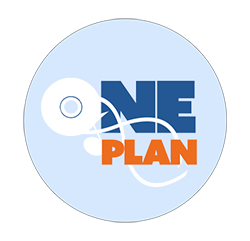 The OnePlan by Healingnoise is a Risk-Free subscription program designed to deliver our ever-growing collection of holistic products and services with unlimited streaming privileges.
The OnePLAN allows you access to exclusive benefits only available to subscribed members including:
Unlimited Media Streams - HD Audio & HD Video
MP3 Downloads of Selected Products
24/7 Access to Healingnoise Support Portal
Early Access to Pre-Release Products
Free Access to Healingnoise Online Radio - Available March 2023 - US$9.95/monthly for Non-Members
Free Access to Pay-Per-View and Pay-Per-Listen Programmed Broadcasts.
Your OnePLAN subscription also allows free access to both pay-per-view and pay-per-listen content. As a OnePLAN subscriber, you can enjoy unlimited access to individual's modules or any of our All-in-One WebApp Platforms many of them with customization features.
Subscribe with PayPal $19.95/month
Transactions will not be stored on our servers. All credit card transactions are conducted safely and securely




Subscribe with Credit Card $19.95/month

Transactions will not be stored on our servers. All credit card transactions are conducted safely and securely though Stripe. Your credit card statement will show a charge from Intellixis Inc.