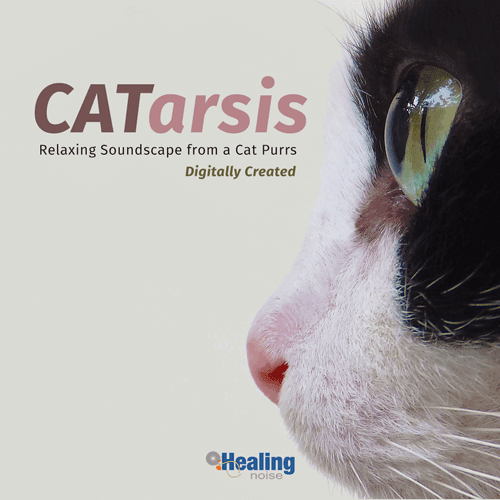 CARtarsis is based on the relaxing properties attributed to the purrs vibrations emitted by cats. Modern science recently acknowledges the healing powers of the cats' purr: " indicating that optimal frequency for bone stimulation is 50 hertz. The dominant and fundamental frequency for three species of cats' purr is exactly 25 to 50 hertz known as the best frequencies for bone growth and fracture healing. The cat's purr falls well within the 20-50 hertz anabolic range, and extends up to 140 hertz.
CATarsis is a digital rendition of those cited frequencies maintaining the same healing properties accredited to our four legged friends. This product requires some specific application conditions in order to deliver its full benefits.
Requirements
Audio System

Enjoy pure instrumental music without the semantic distraction of lyrical content. Verdina has been compiled with pristine audio quality to give you an easy listening relaxing experience that is ready to delight your friends and family.

CATarsis is a highly specialized product which requires an audio system capable of reproducing sound from a least 50 HZ. Most home based systems can deliver audible frequencies between 20 to 20,000 Hz, which is well suited for the audio reproduction of CATarsis. Some portable Audio System (Boomboxes) have also the capability of reproducing sound at a ranged required for CATarsis to deliver its healing power. The use of headphones is not recommended.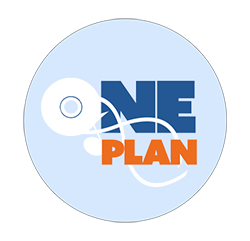 The OnePlan by Healingnoise is a Risk-Free subscription program designed to deliver our ever-growing collection of holistic products and services with unlimited streaming privileges.
The OnePLAN allows you access to exclusive benefits only available to subscribed members including:
Unlimited Media Streams - HD Audio & HD Video
MP3 Downloads of Selected Products
24/7 Access to Healingnoise Support Portal
Early Access to Pre-Release Products
Free Access to Healingnoise Online Radio - Available March 2023 - US$9.95/monthly for Non-Members
Free Access to Pay-Per-View and Pay-Per-Listen Programmed Broadcasts.
Your OnePLAN subscription also allows free access to both pay-per-view and pay-per-listen content. As a OnePLAN subscriber, you can enjoy unlimited access to individual's modules or any of our All-in-One WebApp Platforms many of them with customization features.
Subscribe with PayPal $19.95/month
Transactions will not be stored on our servers. All credit card transactions are conducted safely and securely




Subscribe with Credit Card $19.95/month

Transactions will not be stored on our servers. All credit card transactions are conducted safely and securely though Stripe. Your credit card statement will show a charge from Intellixis Inc.